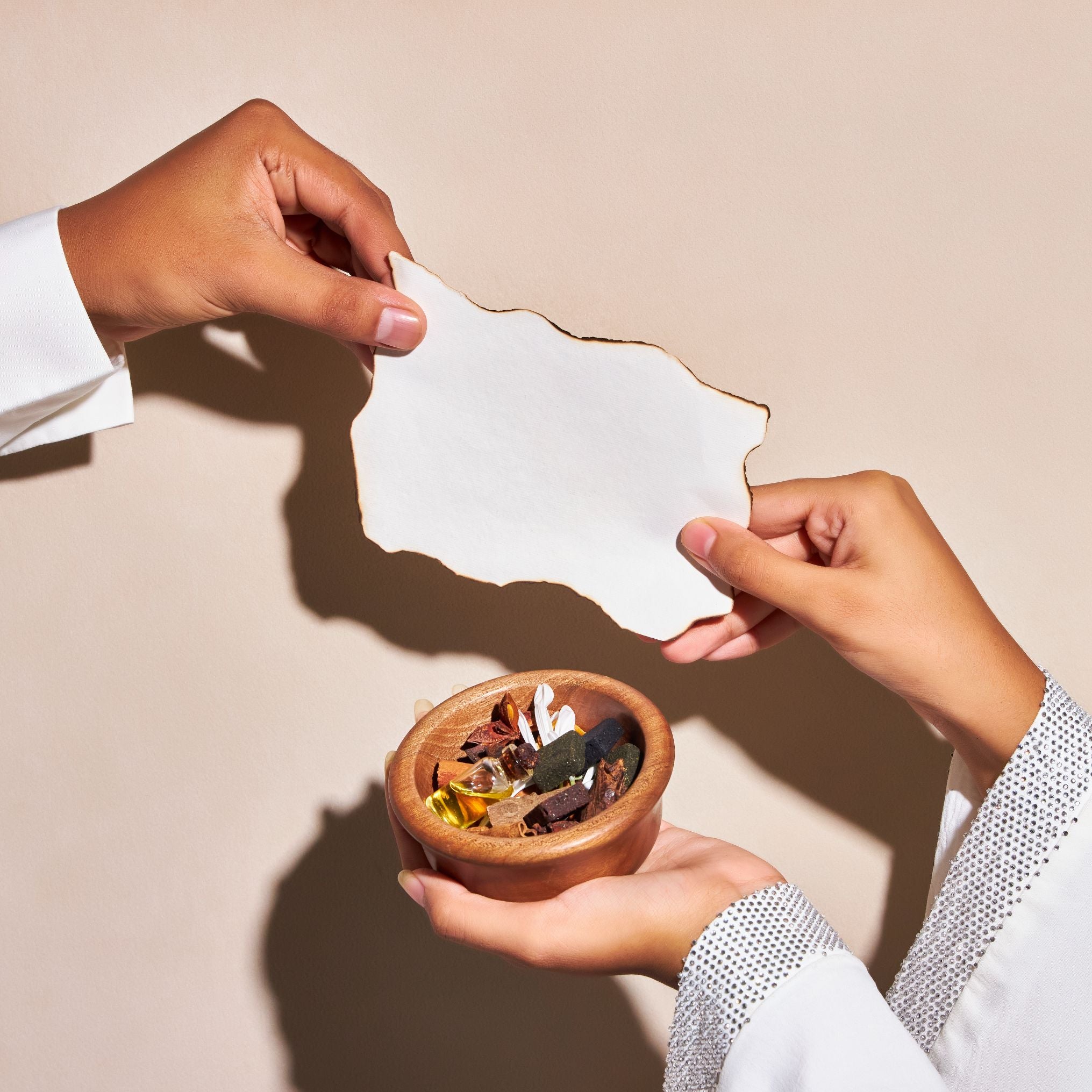 We revel in our adherence to traditional perfumery techniques, passed down through five generations, to bring you scents that are authentic, luxurious, and timeless.
Whether you're looking for a fragrance that evokes the opulence of a royal palace or the simplicity of a desert oasis, we have a scent for every occasion.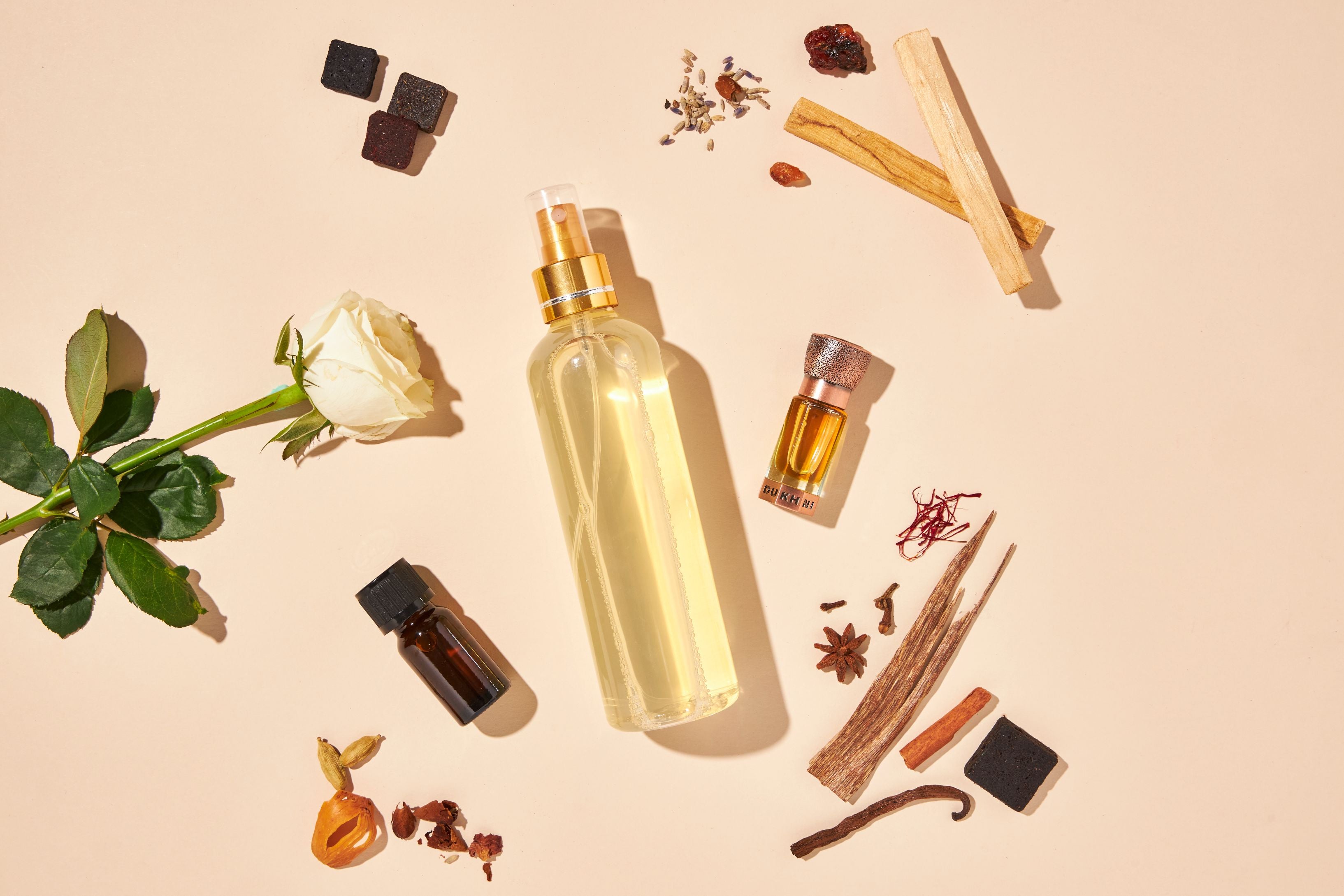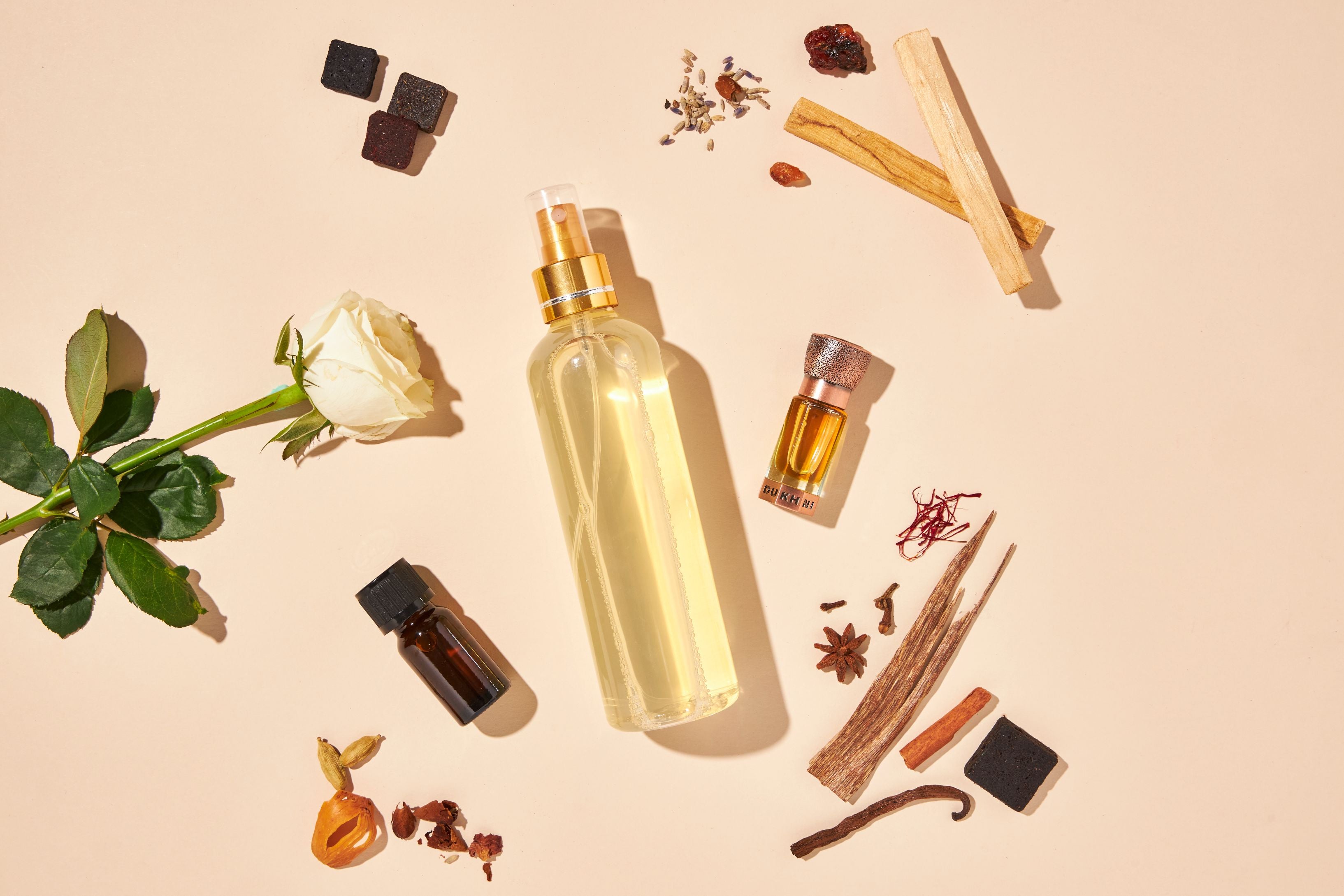 We are deeply committed to using only handpicked high quality natural ingredients and ethical sourcing practices. Our expertly blended aromas are a heady combination of aromatic and botanical extracts, spices, resins, and woods.
We maintain our consistency in quality to create compositions that are harmonious, complex, and long-lasting.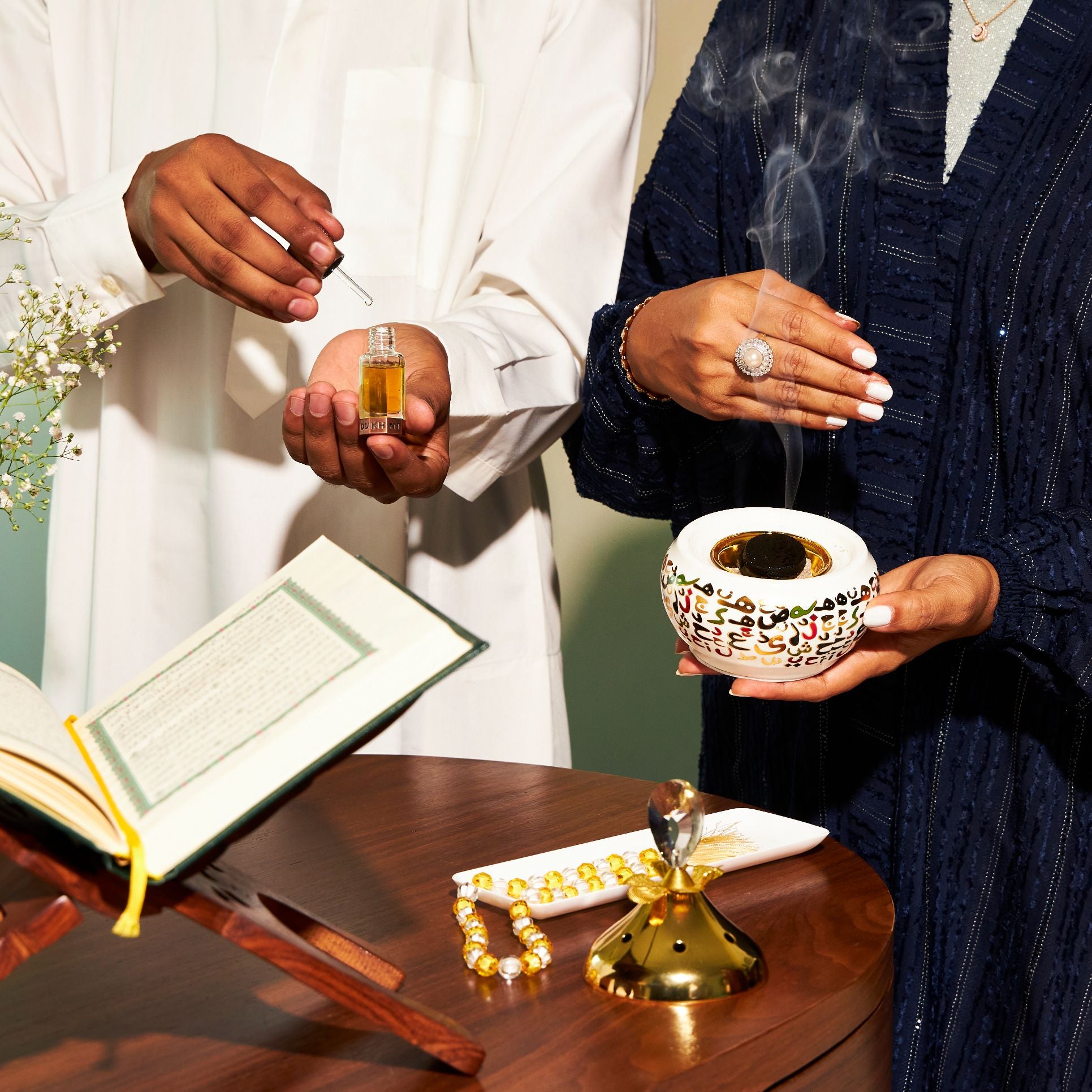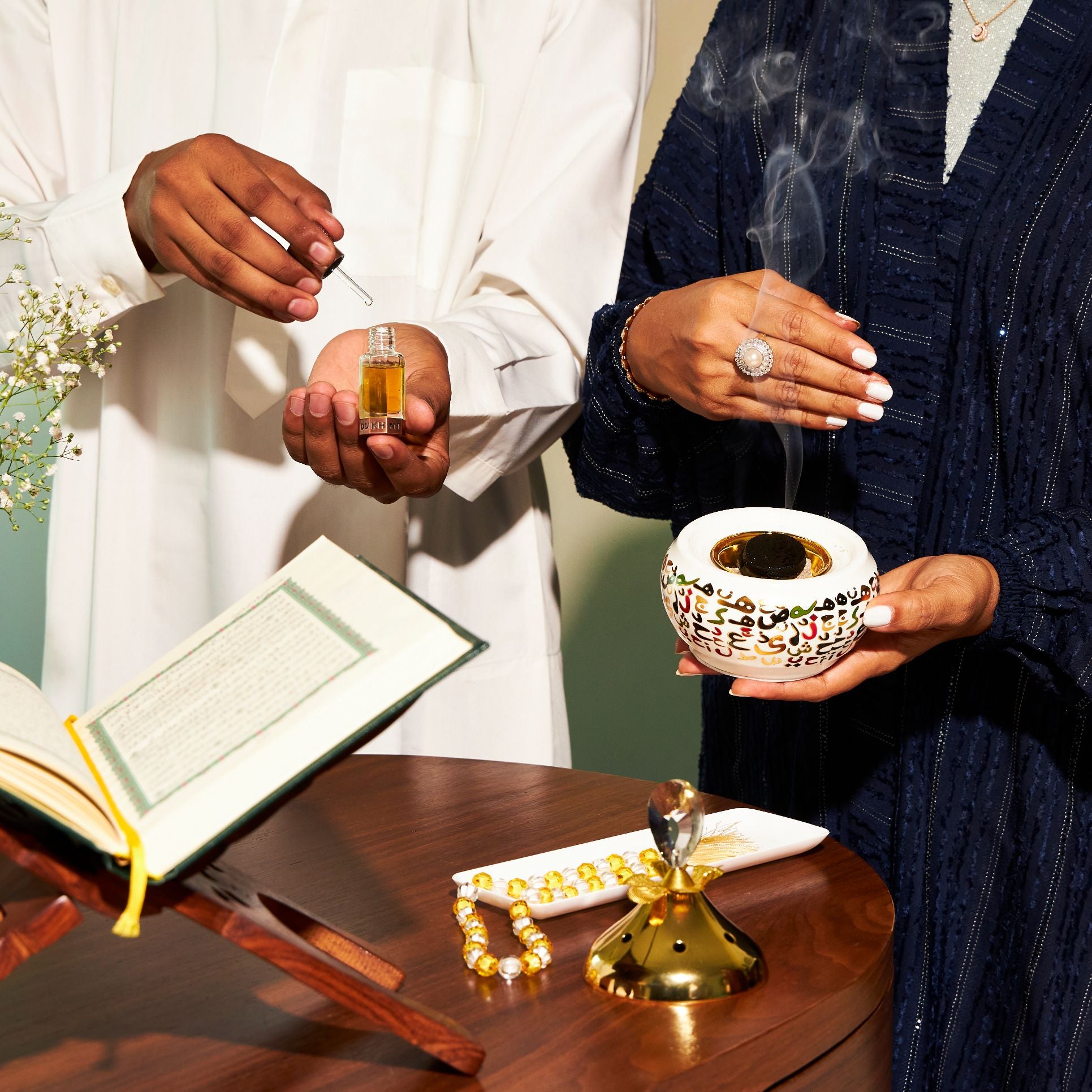 We draw inspiration from the rich cultural heritage of the Middle East. Our fragrances are a celebration of the traditions that have shaped the region for centuries.
From the aroma of exotic spices to the delicate scent of blooming flowers, our fragrances reflect the beauty and complexity of traditional Arabic perfumery.

At the heart of our brand is deep appreciation for Arabic customs and values and we are proud to share this heritage with the world through our exquisite fragrances.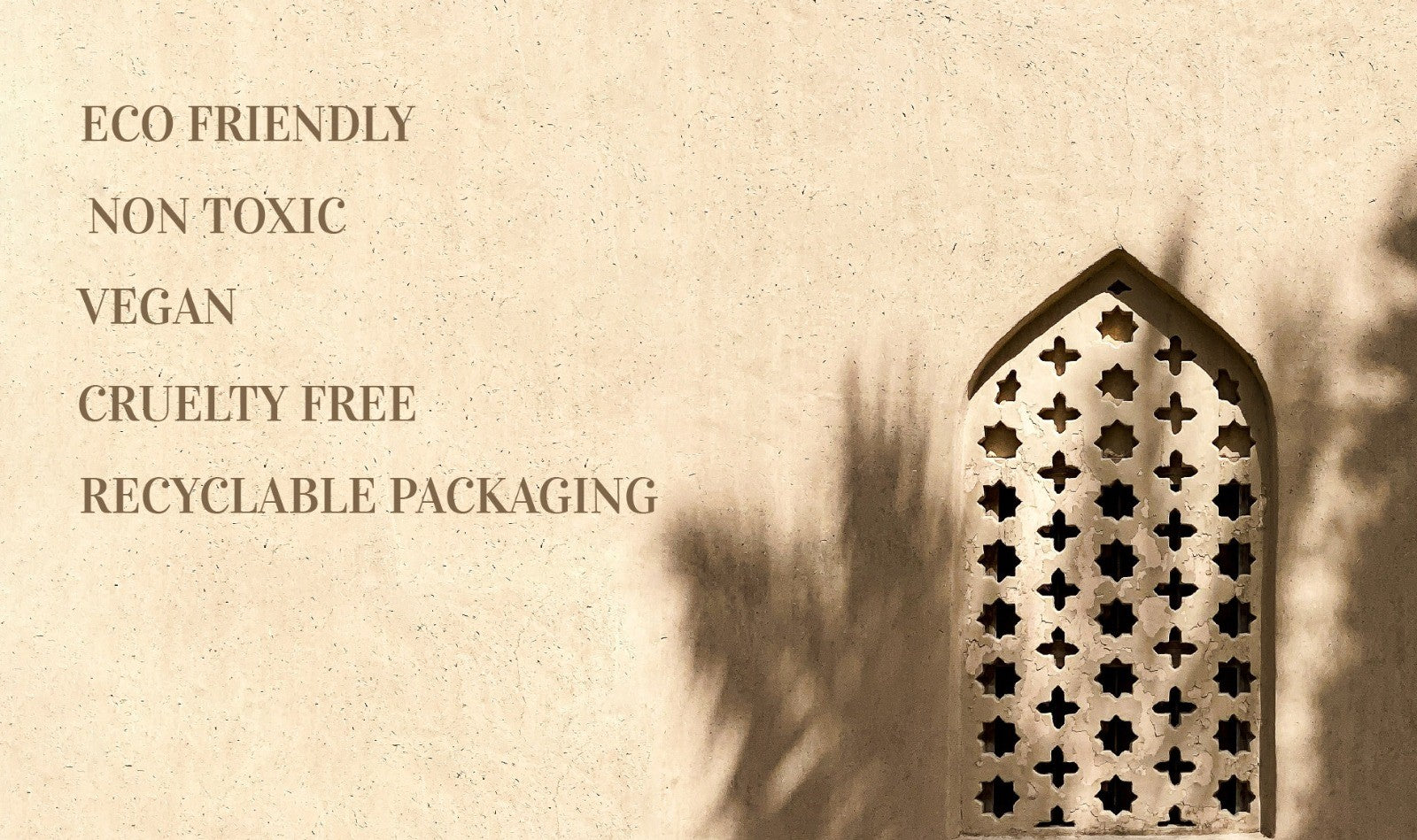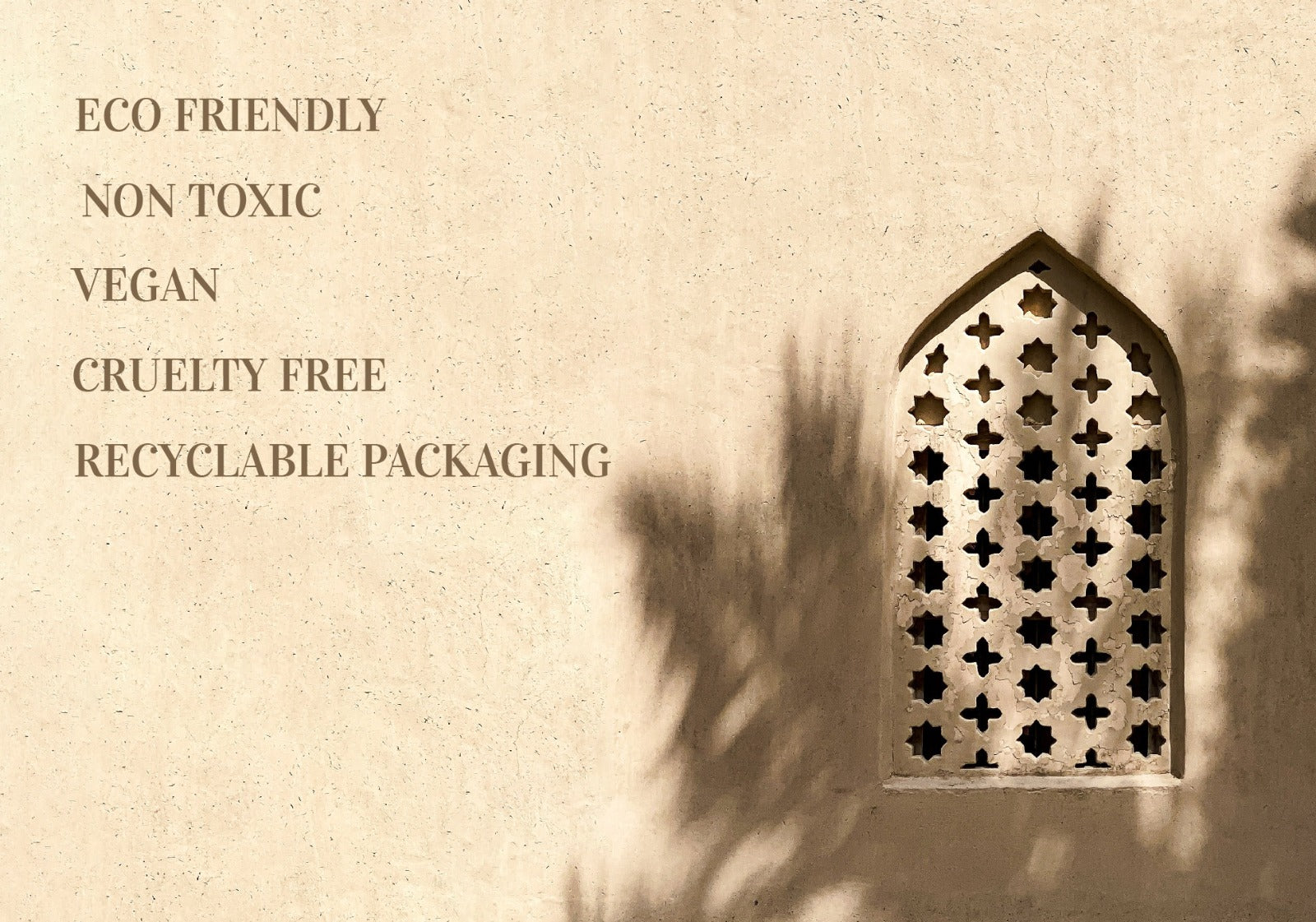 The beauty of natural world should be cherished and preserved for generations to come, and we strive to do our part to protect it.
All our ingredients are sustainably sourced, 100% vegan and cruelty free. From plant to package, our products are a result of conscious choices that support the planet.
Our Bakhoor burners are also eco-friendly, non-toxic and smoke free. It's crafted with care to bring you a scent that's not only beautiful but also sustainable.